Excitement was at fever pitch yesterday in Stadio del Dominico as the Claddagh World Cup reached its final with an epic showdown between Argentina and Germany. Skill, dogged persistence, high drama, agony and joy were all to be seen as each team gave everything to a game in which either could have emerged deserving winners.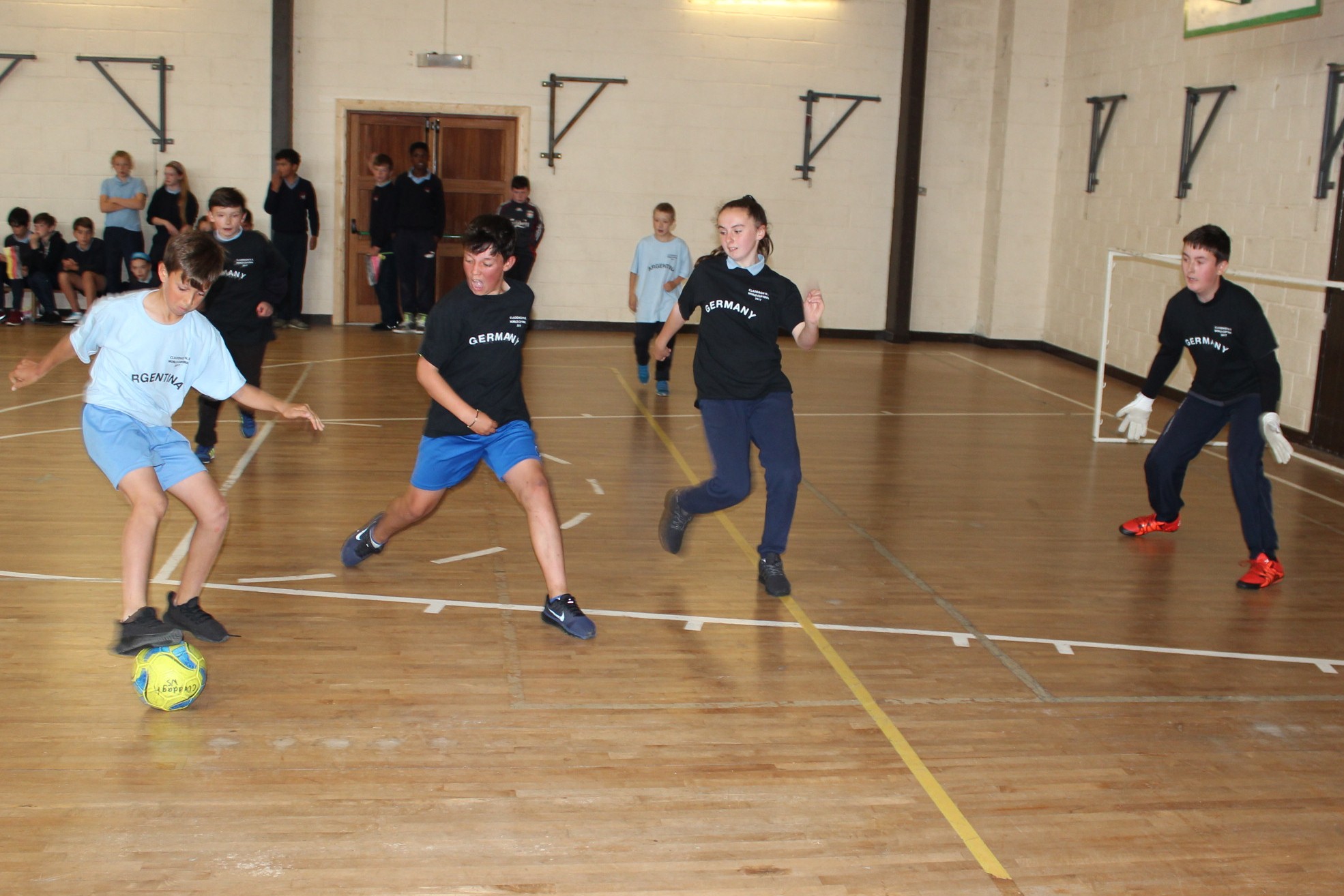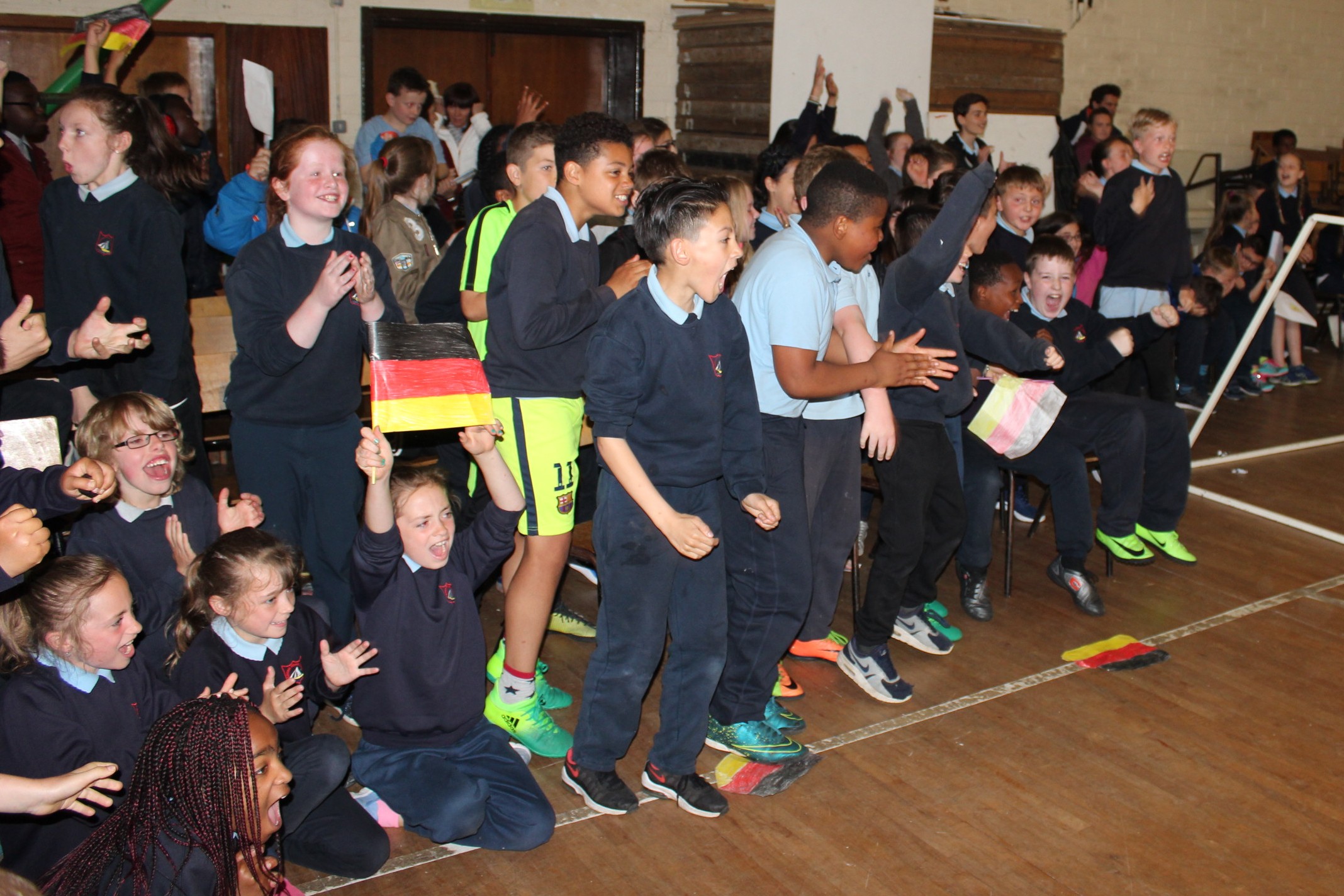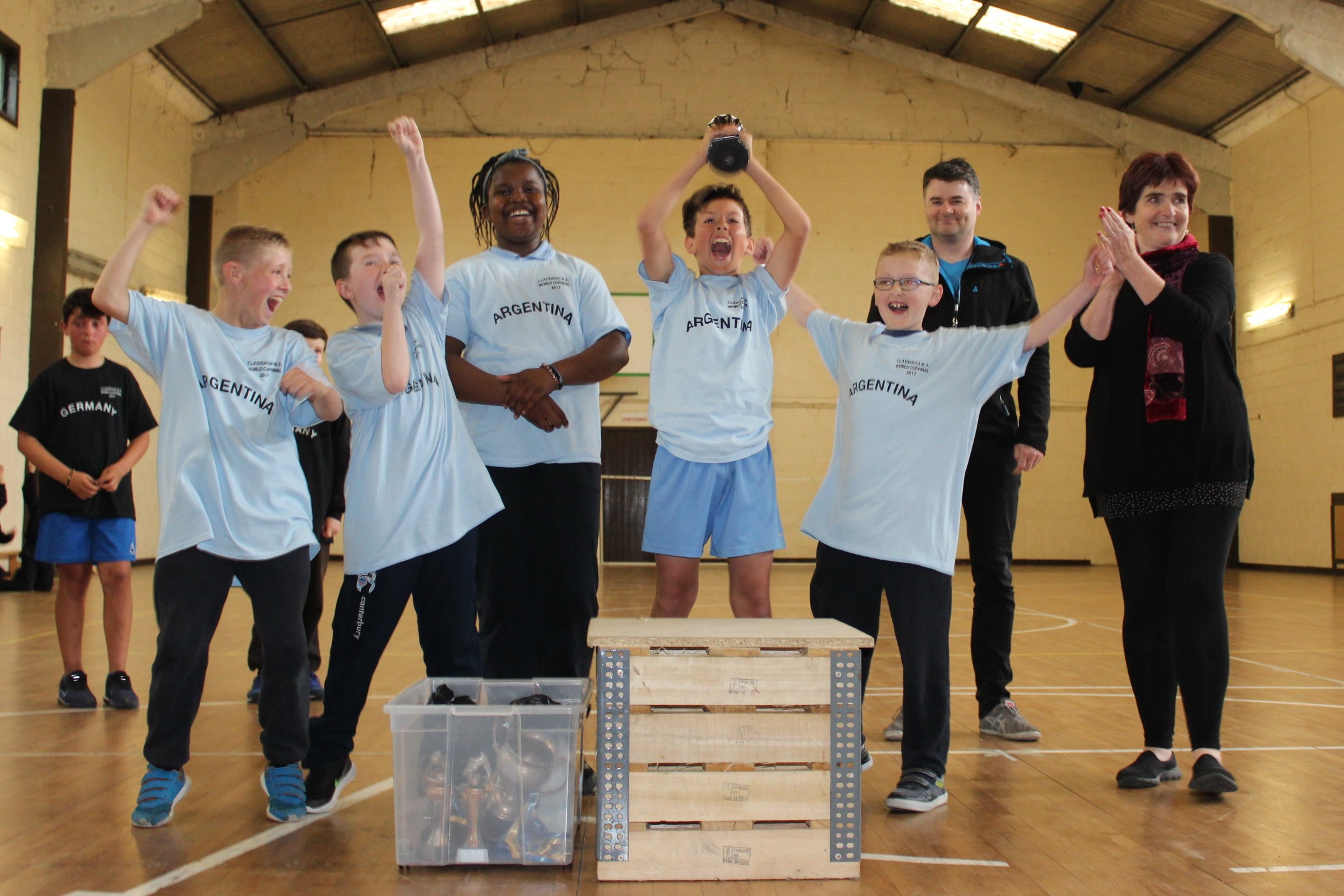 Germany dominated the first half, with a hailstorm of shots clattering into the Argentinian net. Despite their best efforts, Argentina could formulate no effective response to this relentless onslaught, and entered the second half as underdogs without much prospect of finding the upper hand.
To everyone's surprise, though, the South Americans finally found their mojo, and staged a dogged and ever-more confident comeback as the final whistle drew closer. Again and again, the ball rocketed past the German keeper, leaving the Europeans in despair - and the Argentinian fans in ecstasy.
With the able Mr. Rogers refereeing, both teams played fairly and gave everything in pursuit of victory, but there could be only one winner: Argentina takes the Claddagh World Cup for 2017.
Meanwhile, spectators were entertained at the breaks by the novelty of witnessing highly sporting and supremely skilled demo matches between teachers and students.