The children of Junior and Senior Infants are learning through play every day in Claddagh National School.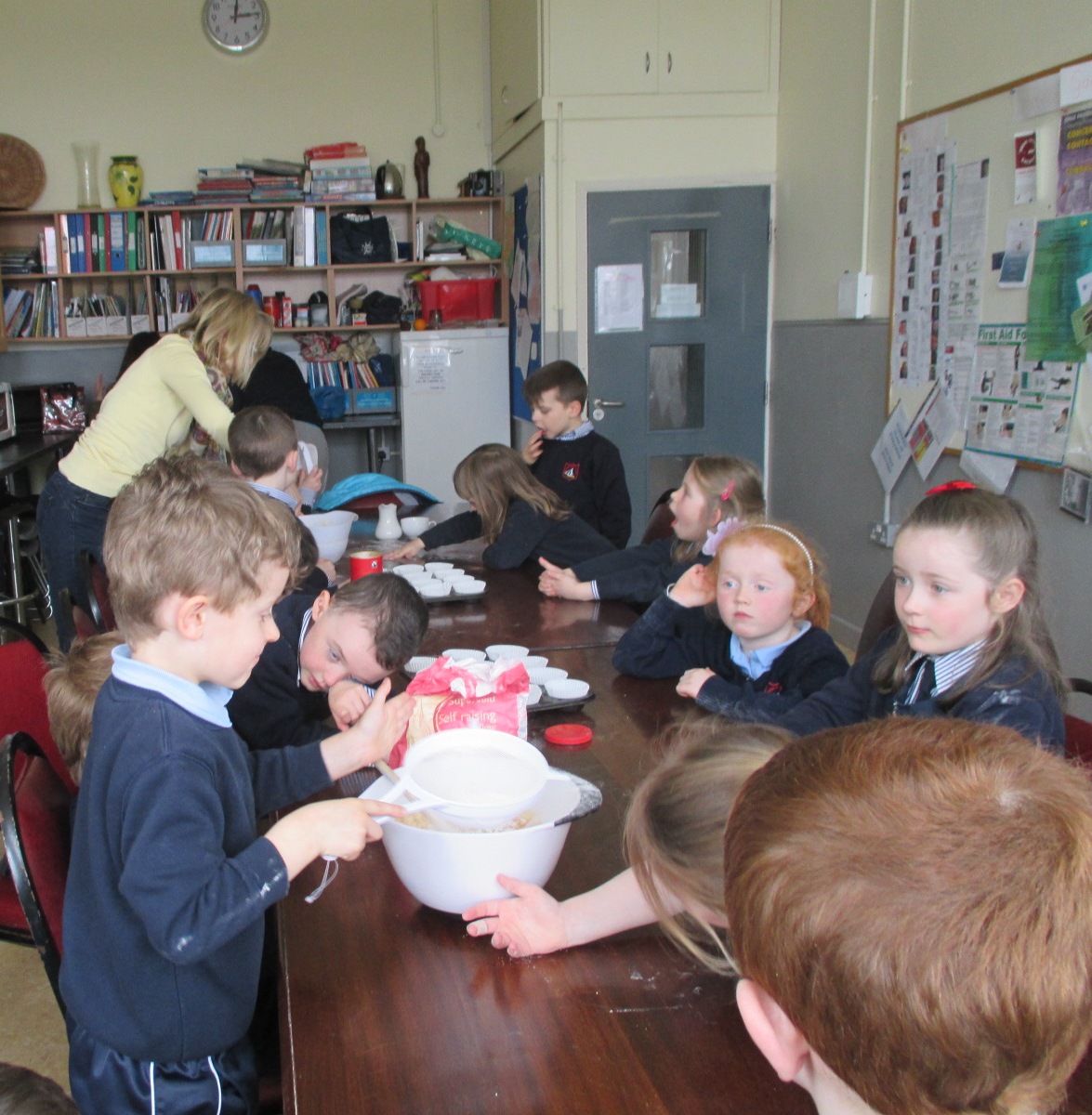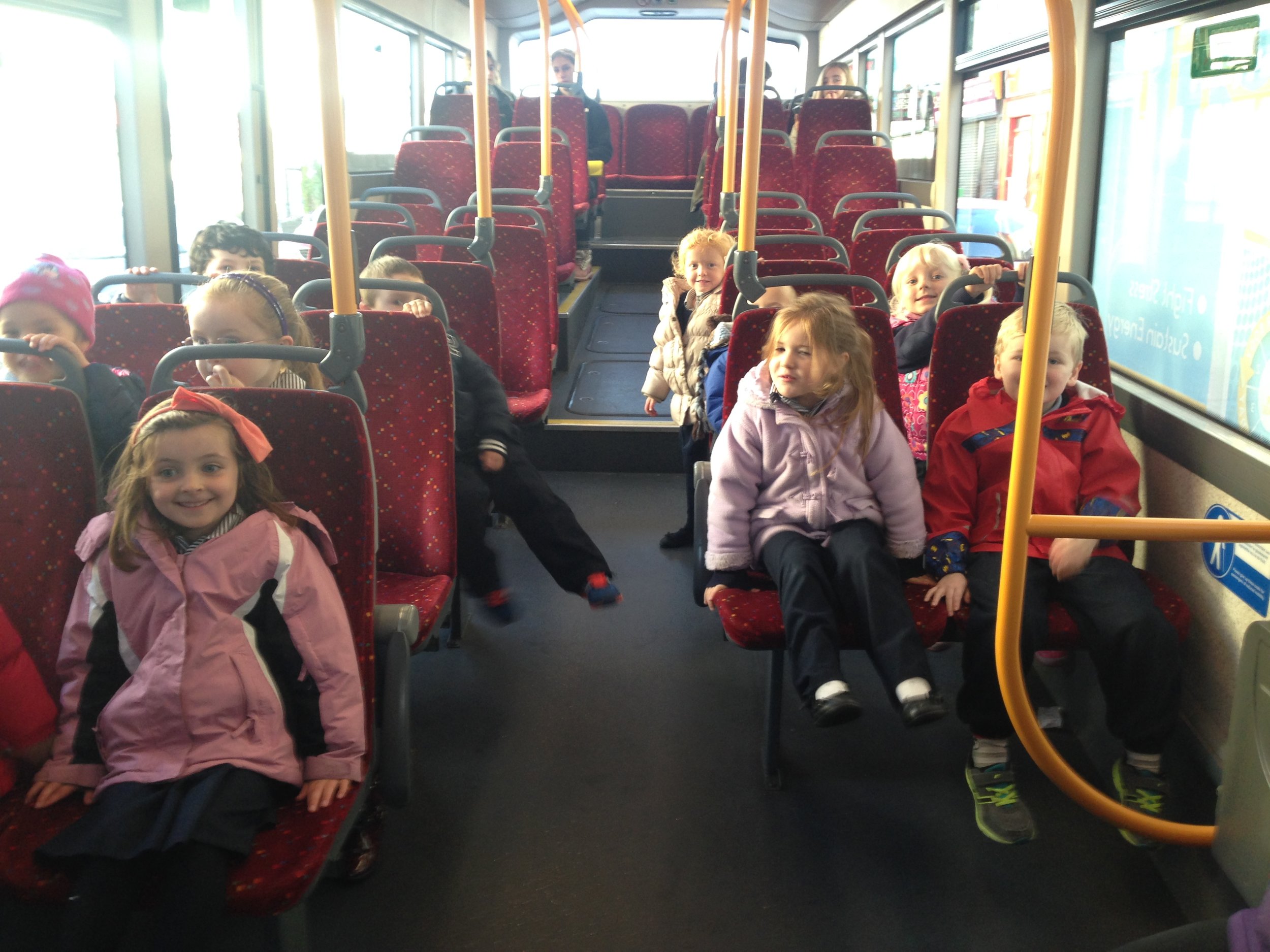 Aistear is the early childhood curriculum framework, and highlights the importance of play in teaching young children about the world around them.
We have been using Aistear in Claddagh School for several years now, and the children of Junior and Senior infants have really enjoyed the variety of fun learning experiences they have had.
Every fortnight the children are introduced to a new topic/theme in their classroom. The teacher provides lots of different activities and types of play for the children to enjoy.
Let's take a look at the different types of play:
Creative play – the children explore their creative side through painting, playing with junk and recycled materials, working with play-dough and clay, and using their imaginations. They have been making some wonderful creations!
Physical play – the children have the opportunity to build and create using lots of different materials – Lego, blocks, recycled materials (cartons, boxes etc.). They also learn through exploration in the sand and water areas.
Pretend play –
Role-play: The children dress up and act out scenes – at the restaurant, the post office, the supermarket etc. They have lots of fun with this activity!
Small world play: The children develop their imagination through playing with figurines, dolls houses, fire stations etc. They can create any characters and scenes that they want.